Hungry for bakery success?

Together we create remarkable opportunities. 

 

keep exploring
Working with our customers to explore the world of bakery together. We think differently and find inventive ways to create bakery success in the ever-changing food manufacturing industry. We inspire our customers with quality ingredients and innovate exciting new ways to bake, manage and sell.

Bake4Ukraine
Supporting the war in Ukraine
Zeelandia supports Bake4Ukraine by making facilities and raw materials available so that together with volunteers they can make this happen for as long as is needed and possible.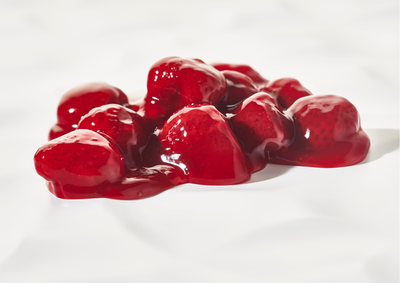 Sweet Fillings
Finding the right fillings for that spectacular summer dessert
The Story of Zeelandia: Commerical Baking Ingredients Supplier
Latest News
Pink for Peace fundraising event highlights a team culture of resilience, empathy and unity
Our team were delighted to support Esther, engaging in a 'Pink for Peace' day for Brianna's Birthday, with internal fundraising efforts, including a hotpot team lunch. In total, a donation of £800 has been made to the fundraiser.   
Latest Vacancies 
Explore our latest vacancies for the perfect role for you at Zeelandia and join the team!