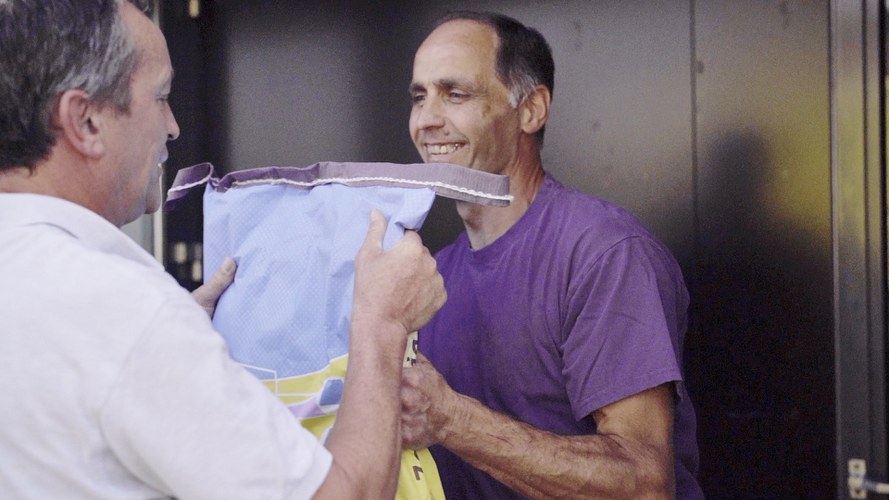 Contact
 To get in touch with Zeelandia UK please find below our contact details or simply use the contact form at the bottom of the page.
Zeelandia UK Festive Season Shutdown 
Please note our production sites will be closed from the 22nd December 2023 to the 2nd of January 2023.
For deliveries required before Christmas, orders will need to be received no later than the 30th of November, 2023. (subject to standard ordering criteria)
Please contact the customer management team on 01277 651966 for any urgent queries during this period.